Custom flower arrangements are a beautiful and thoughtful way to express your feelings and brighten up any occasion. Whether you're looking to send a special message or simply add a touch of elegance to your home, custom flower arrangements can help you achieve your vision!
At The Mimosa Tree, we specialize in creating unique and personalized flower arrangements. We work closely with you to understand your vision and create a design that perfectly captures what you have in mind!
Give us a call at 812-935-ROSE to plan your custom arrangement today!
TAKE A PEEK AT OUR CUSTOM ORDERS!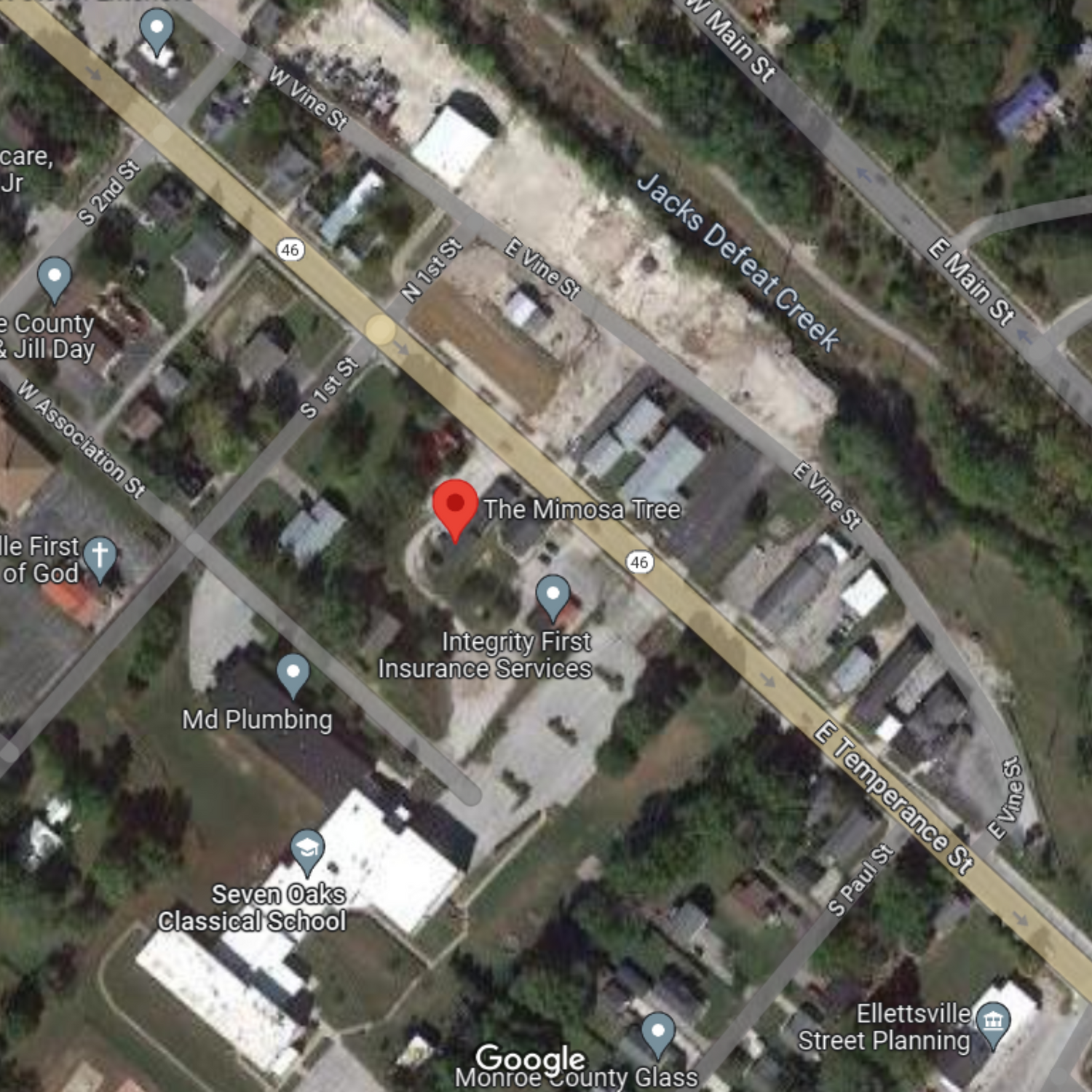 Located at:
110 E Temperance St, Ellettsville, IN 47429
Local delivery available in the Ellettsville, Bloomington, Spencer and surrounding areas.
Delivery available to these Funeral Homes:
Chandler Funeral Home
Day & Deremiah-Frye Funeral Home
The Funeral Chapel
Allen Funeral Home
West & Parrish & Pedigo Funeral Home
Delivery available to these hospitals:
IU Health Bloomington
Monroe Hospital
Delivery Information