Concrete sculptures are a unique and striking art form that are sure to be the center of attention! These sculptures are highly durable and can withstand the elements, making them a popular choice for both indoor and outdoor installations.
We carry a wide variety of themes in-store. You can find hero pieces, benches, pet bereavement and statues of all kind at the Mimosa Tree.
Looking for something specific? Give us a call at 812-935-ROSE!
TAKE A PEEK AT OUR GARDEN CONCRETE!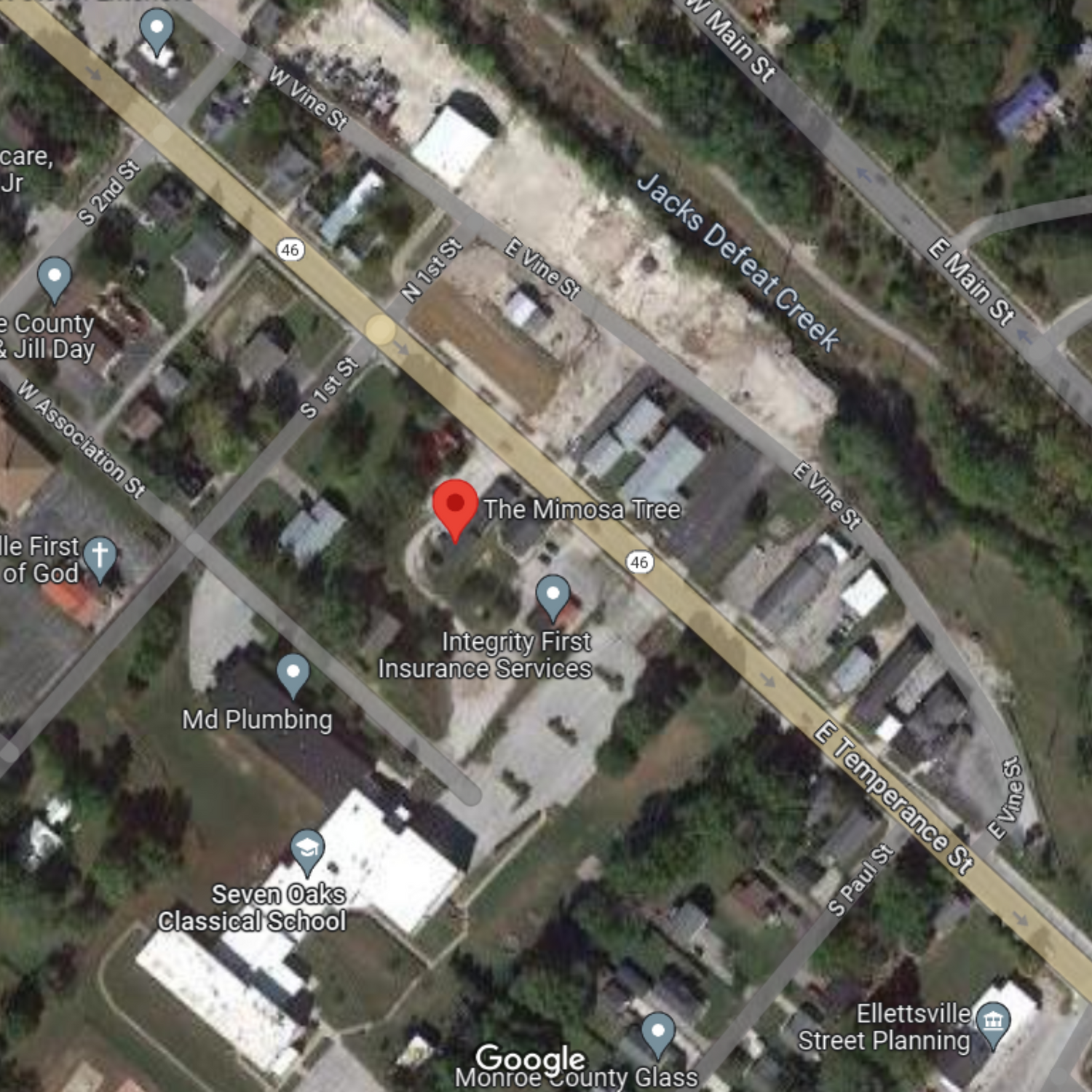 Located at:
110 E Temperance St, Ellettsville, IN 47429
Local delivery available in the Ellettsville, Bloomington, Spencer and surrounding areas.
Delivery available to these Funeral Homes:
Chandler Funeral Home
Day & Deremiah-Frye Funeral Home
The Funeral Chapel
Allen Funeral Home
West & Parrish & Pedigo Funeral Home
Delivery available to these hospitals:
IU Health Bloomington
Monroe Hospital
Delivery Information